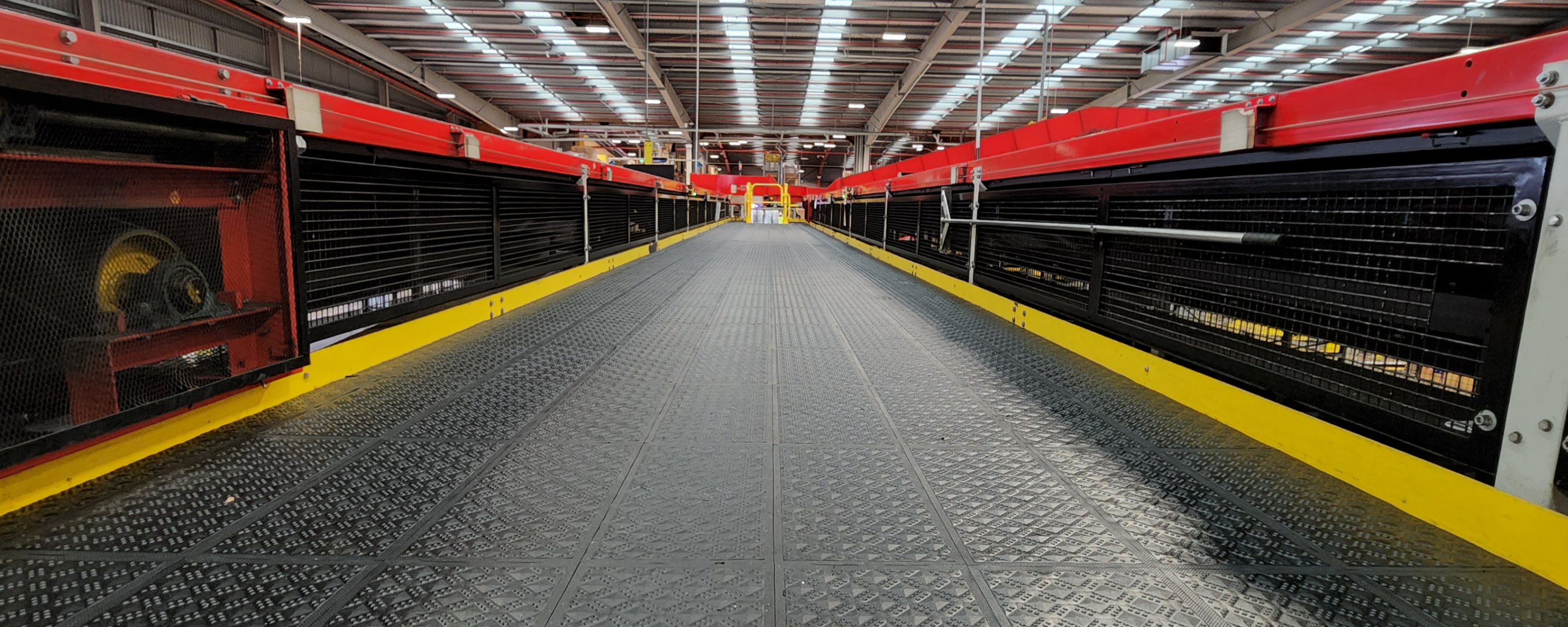 EFFECTIVE MATTING SOLUTIONS
Anti-Fatigue & Safety Matting
EFFECTIVE MATTING SOLUTIONS
Entrance Matting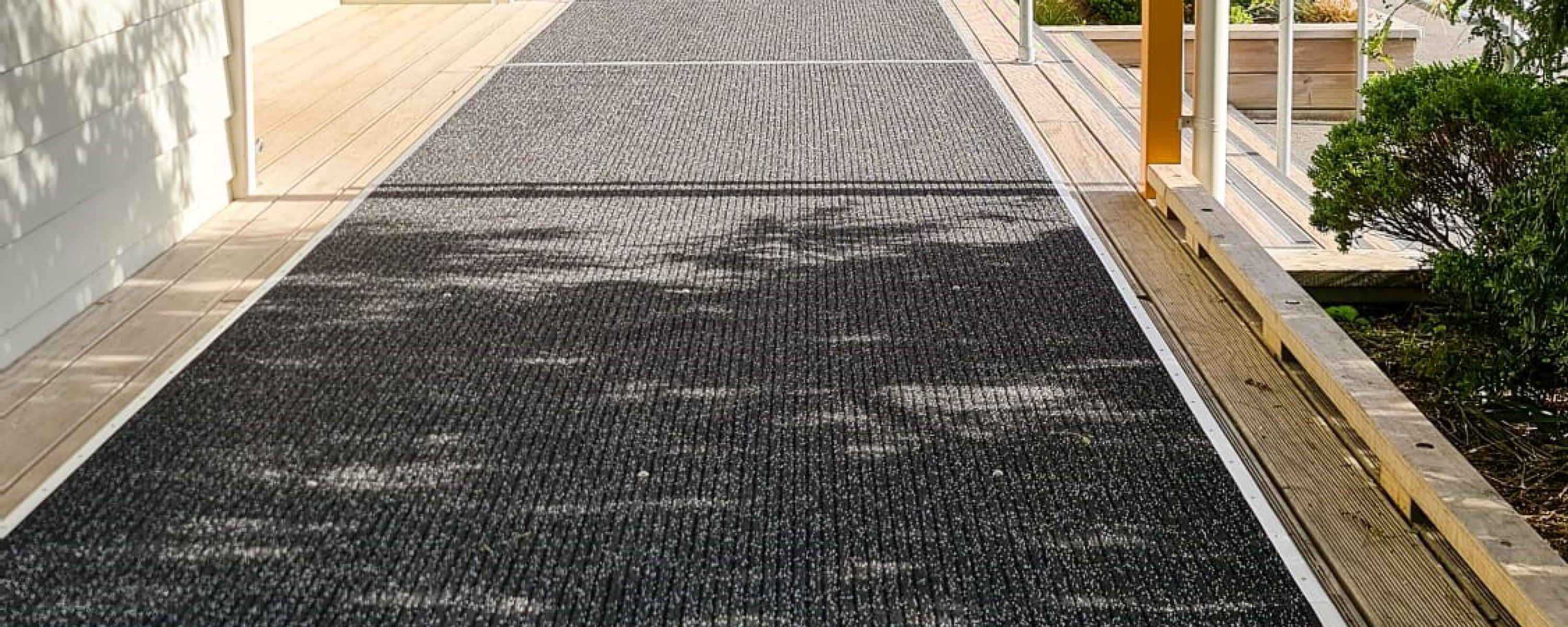 EFFECTIVE MATTING SOLUTIONS
We offer advice, supply & install
shop our
INDUSTRY SPECIFIC MATS
EFFECTIVE MATTING SOLUTIONS
We are the leading NZ wide supplier of highest quality mats and matting products for offices, industrial and commercial applications, and homes. With over 25 years experience in the Matting industry, NZ Mats has the experience to assist you in easily finding the perfect floor matting solution for your home or business.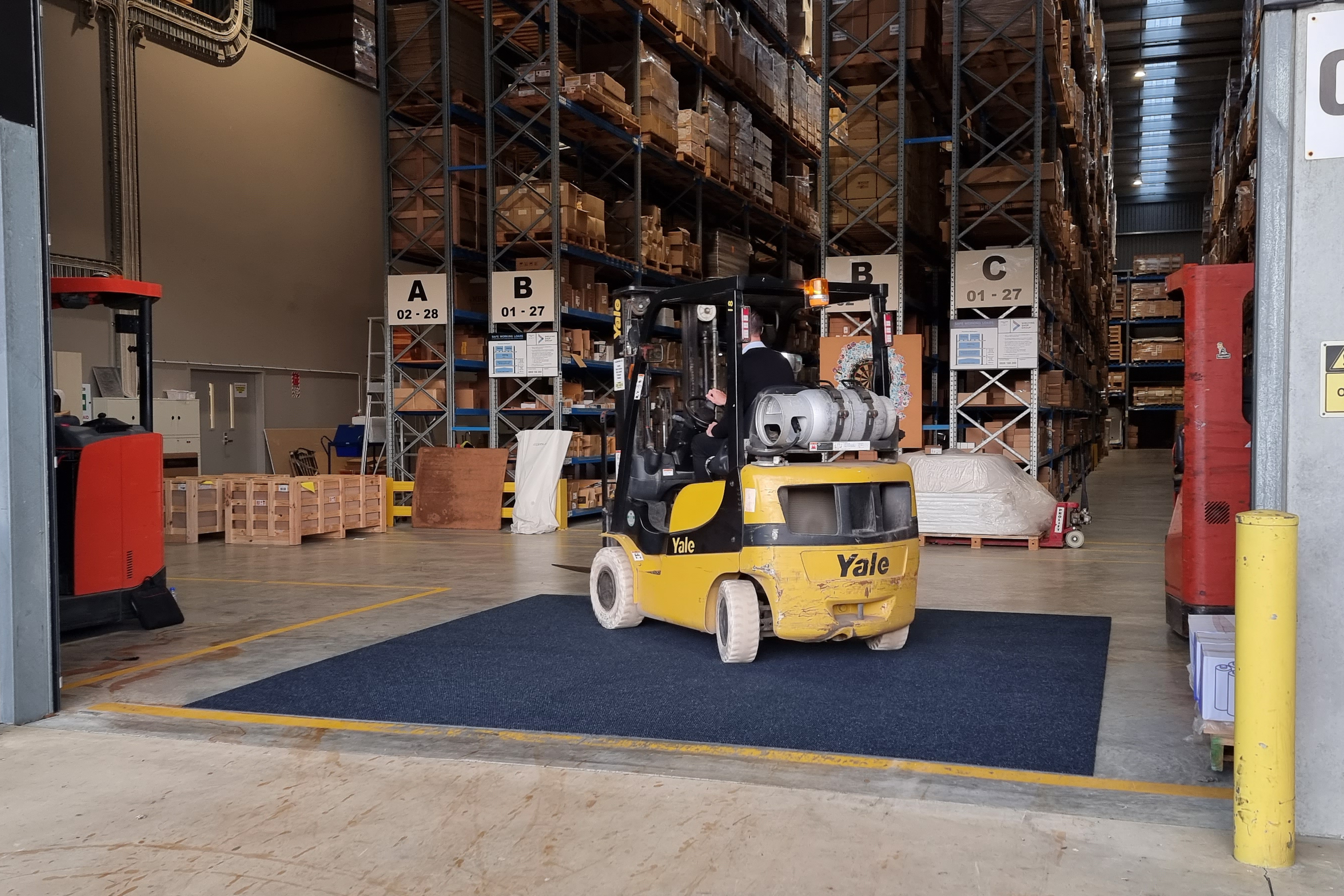 NEW IN
FORKLIFT MATTING
Forklift Matting is a heavy duty, indoor or outdoor covered entrance mat for warehouses and factory garage entrances where forklifts are present. The coarse fibres scrape dirt and debris from forklift traffic and polypropylene surface absorbs moisture from tyres tracking it in. The PVC backing sticks great to concrete surfaces, it ensures the carpet stays smooth and doesn't wrinkle.
the team were very efficient and professional in installing our extensive covering over our outside classroom decking. the crew were approachable and responded to our requests
Thanks very much for your prompt and friendly help, it has been a fantastic experience!  I look forward to dealing with you, and your company, again in the future. Thanks again for your wonderful service.
NZ Mats promptly attended our site to assess our (matting) needs and environment. Within the week, the site was assessed, quote provided and mats supplied to meet an urgent deadline. We won't hesitate to use NZ Mats again for our future mat needs.
"Without hesitation, I would highly recommend NZ Mats to other Kura & happy for others to view their excellent product. The consultation service, design and install were all professionally executed with the bonus of a weekend install to work without tamariki present but to also surprise tamariki & Kaimahi on the following Monday."
In all our dealings with NZ Mats we have found them very approachable and helpful to guide us through the various mat options for our warehouse and office areas. Arranging samples and processing of orders was always done in a timely fashion. Our overall experience with NZ Mats was a 10/10.
CHECK OUT OUR RESOURCE LIBRARY